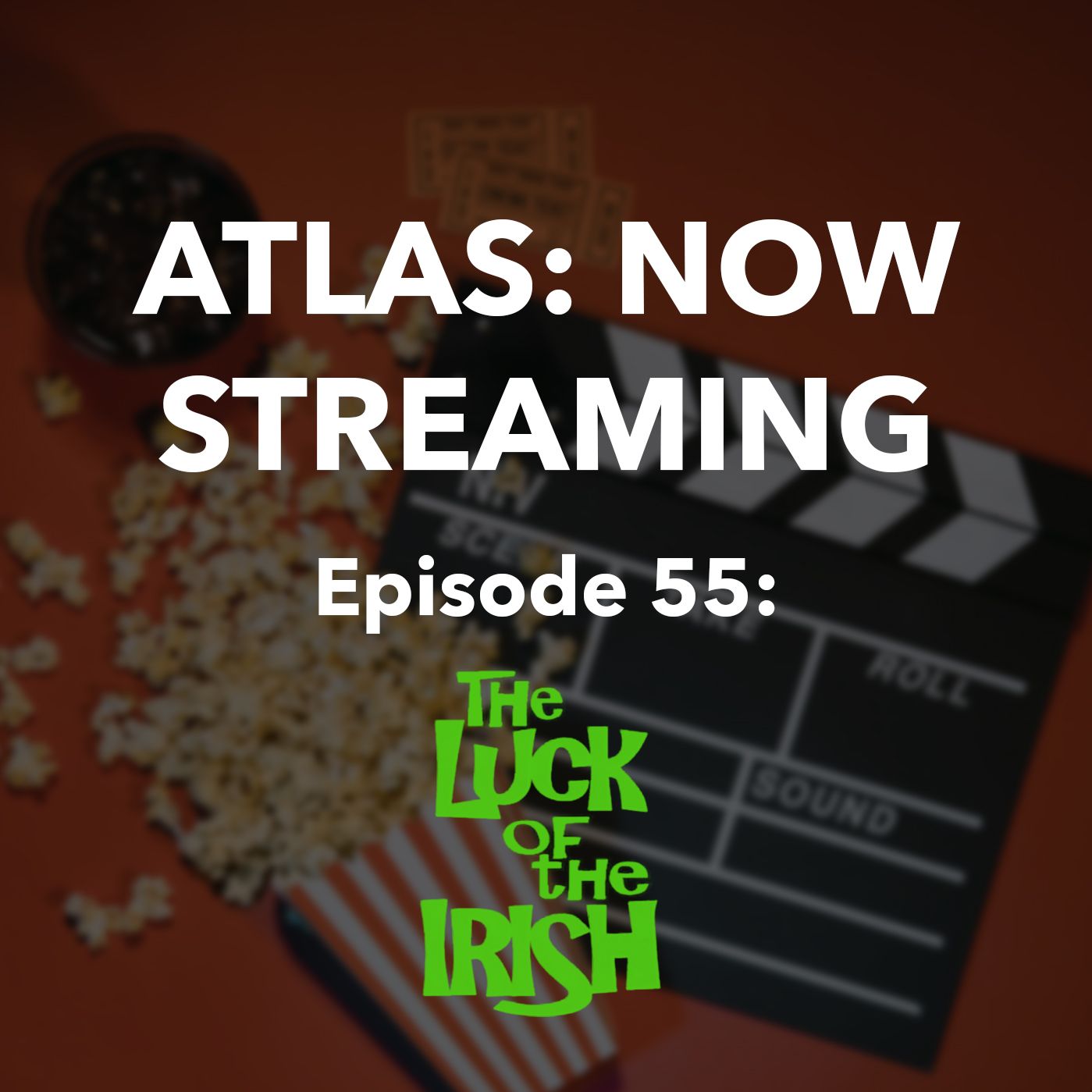 The Luck of the Irish - Atlas Now Streaming 55
03-14-2020
We leave the big screen behind this week to look at a little 2001 made-for-TV Disney Channel flick called "The Luck of the Irish".
If you were a fan of this era, you likely recognized the phrase "A Disney Channel Original Movie", and it may strike all sorts of nostalgia for you.
If you have forgotten what these films were, IMDB also recommends a pile of similar made-for-TV shows that include: Johnny Tsunami, Motorcrossed, Zenon, Smart House, Brink, and Mom's Got a Date with a Vampire.
In "The Luck of the Irish", Kyle Johnson discovers he has mad basketball skills and his lucky streak is actually because his mother is a leprechaun. Astute viewers will recognize this as "Teen Wolf" but with leprechauns, and likely fewer werewolves and van handstands.