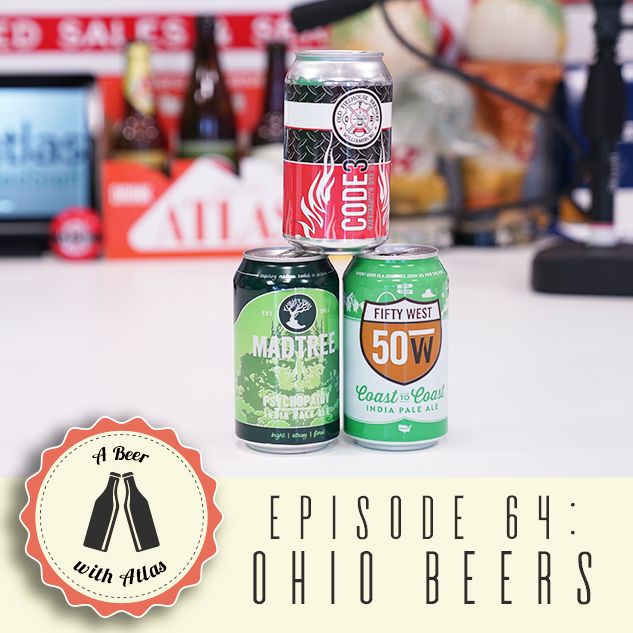 Ohio Beers - A Beer With Atlas 64
11-20-2019
We try a few Ohio #craftbeers. Old Firehouse Brewery, Mad Tree Brewing, and Fifty West Brew are on the block this week.
A big thank you to Atlas Travel Nurse Keith McCarty for thinking of us and sending in these beers from his travels.
So if you're traveling through the Buckeye State, and you want to stop for a drink with your friends, or just hit up some local breweries, should you include these on your travels?
Join us to find out what the Ohio regional beer scene has to offer.